'The Sacred Eye: The Katherine Takpannie Collection'
Founded by physicist and author Samuel Peralta, the Lunar Codex is using a technology called NanoFiche to archive notable work from over 30,000 artists from 161 countries to send to the moon.
"The Lunar Codex time capsule is a message-in-a-bottle to the future, so that travellers who find these time capsules might discover some of the richness of our world today."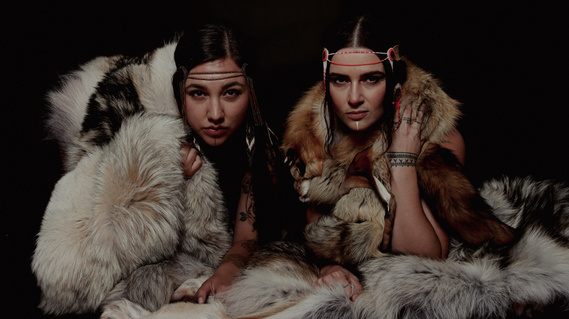 All Takpannie's works are available through her representation, Olga Korper Gallery.
Established in 1973, the Olga Korper Gallery is committed to the promotion and exhibition of Canadian and international contemporary art, both locally and internationally.